Liberian Ambassador to the U.S Visits Connecticut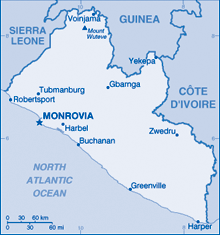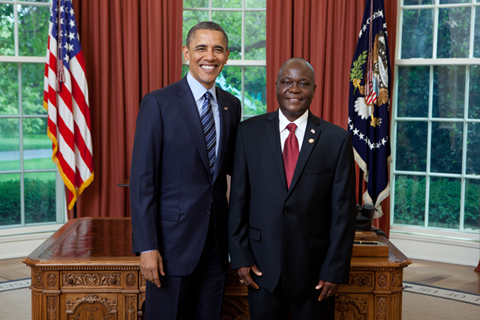 WEDNESDAY OCTOBER 24, 2012

BRIDGEPORT, CONNECTICUT

FROM 12:00pm UNTIL 5:30PM

GROUND BREAKING CEREMONY FOR LITTLE LIBERIA PROJECT.

ADDRESS AND ANSWERS ON LIBERIAN ISSUES INCLUDING THE NEW ECOWAS PASSPORT.

COME AND SUPPORT LIBERIA AND HEAR FOR YOURSELF.

The Liberian Ambassador to the United States Mr. Jeremiah Sulunteh, will visit Connecticut on Wednesday October 24, 2012 in Bridgeport Connecticut. The ambassador will complete the historic ground breaking ceremony of the multi million dollar Little Liberia project in Bridgeport. The Liberian Community Association of Connecticut in collaboration with other reputable organizations including the United Nations Association of Connecticut and ABCD will host the ambassador in Connecticut. Please come out and support Liberia's image abroad and get the opportunity to receive information on Liberia and the new Liberian ECOWAS PASSPORT. It starts from 12:00 PM to 5:30PM. For more info call Henry Wilson at 203-645-4951 or Joemorris at 860-726-3889. God bless Liberia. In union, success is sure.

President Barack Obama and Ambassador Jeremiah Sulunteh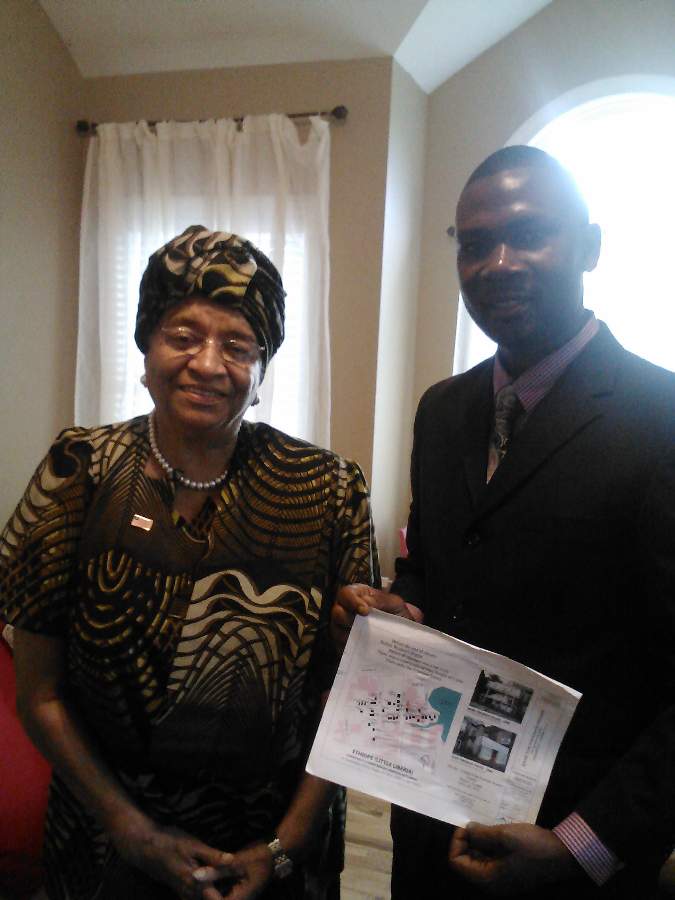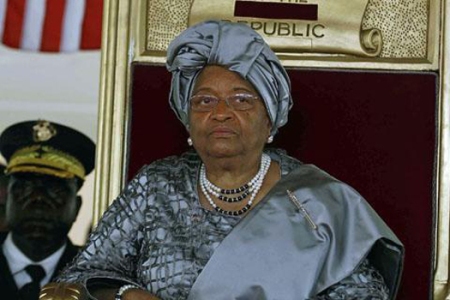 H.E Ellen Johnson Sirleaf

President of Libera

Liberian President and LCAC President

During a tete-tete encounter with the president in June 2012, LCAC president Joesep Morris Kalapele solicited the presence of the president at the ground breaking ceremony of Little Liberia in Bridgeport Connecticut.
Read more on little Liberia
President Sirleaf commissioned the Liberian ambassador accredited to the United States to attend and represent the government of Liberia at this historic Little Liberia event.